We blend simplicity, healthy living and taste bud love into one happy mix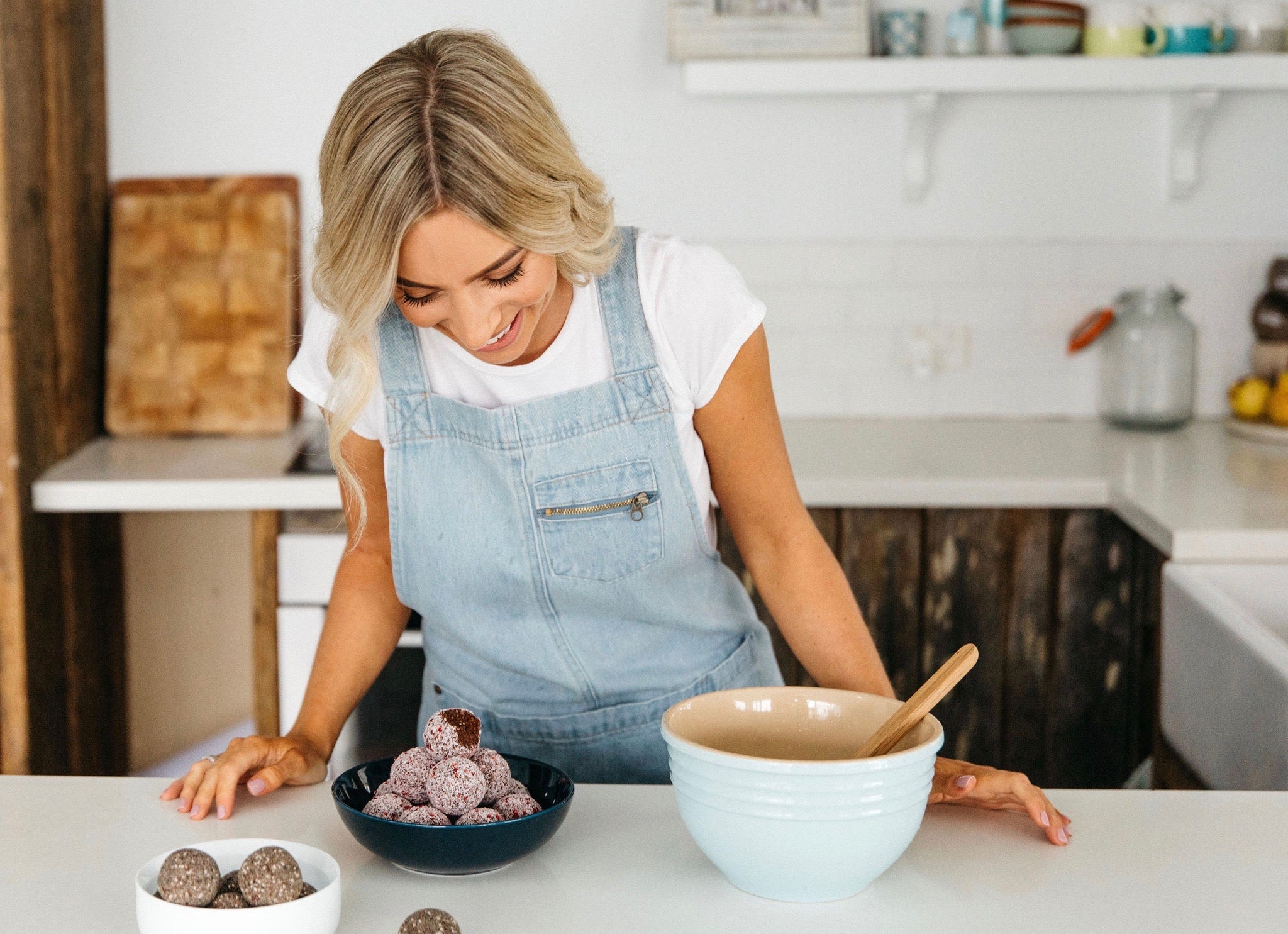 d
"I love spending hours meal prepping and following 5 bazillion rules about being "healthy" — said no one, ever.
At Baller Blends, we believe eating healthy doesn't have to taste 'healthy.' And eating healthy doesn't mean buying ingredients you-have-no-idea-how-to-pronounce.
Our Chief Baller, Kylee is known for her mouth-watering snackable delights and brand The Raw Baller. Kylee created Baller Blends so everyone can add nourishment, taste bud satisfaction and delight to snack time. After rolling out her beloved balls to some of the biggest brands in the biz such as lululemon, Myer and thirty Cafés across Brisbane, Kylee set out on a mission to make taste buds tingle from the moment pantries are opened.
And so, in 2019 Baller Blends was born.
Offering all her delicious raw ball flavours in their natural, nutritious and purest form, Baller Blends puts the flavour back into wellness. With our simple satchels of goodness, you can mix healthy living with a hearty dollop of deliciousness. Whether you want to curb cravings, entertain guests or become Mum of the century, Baller Blends lets you effortlessly assume the role of health snack goddess with zero cooking skills required.
So, make room in your pantry on the 'must-have-staples' shelf for Baller Blends as they're about to become your go-to for turning treating yourself into a daily delight!